General
Hotel Villa Therese welcomes you to its beautiful facility, situated in a peaceful environment. Please, come and stay in one of our 23 rooms equipped with full size bed, A/C, private bathroom, and cable TV. Enjoy our restaurant and appreciate our Haitian specialty cuisine, and stay connected with your loved ones with our free wireless internet connection. Have a rest around the pool surrounded by trees and tropical flowers.
Check-in time
After 2:00 PM
Check-out time
Until 11:00 AM
Check-in time
After 2:00 PM
Check-out time
Until 11:00 AM
Cancellation / Prepayment
Cancellation and prepayment policies vary based on booking arrangements.
Children and extra beds
Free! One child under 8 years stays free of charge when using existing beds.
Pets
Pets are not allowed.
Accepted credit cards
Visa , American Express , Euro/Mastercard, Discover Card. The property reserves the right to pre-authorise credit cards prior to arrival.
Facilities
Air Conditioning
Bathroom
Complimentary breakfast
Courtyard
Desk
Gym
Ironing board
Kitchenette
Lounges/bars
Refrigerator
Room service - full menu
Shower
Telephone
Television
Toilet
WIFI
Activities
Tennis court, Swimming, Walking, Aerobics, Biking, Gym
Internet
WiFi is available in public areas and is free of charge.
Parking
Free private parking is possible on site (reservation is not needed).
We are sorry, there are no reviews yet for this accommodation.
Petion-Ville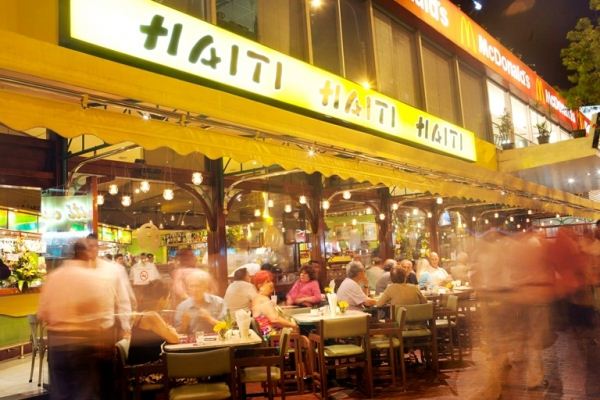 Pétion-Ville is a wealthier part of Haiti, in which many multiracial Haitians live. Avenues like Laboule and Morne Calvaire are known for their palatial mansions. There is an extreme, almost feudal divide between rich and poor in Haiti. The gated and privately guarded neighborhoods resemble a Haitian version of Beverly Hills or Caracas, but with razor wire. Most residents of Pétion-Ville are affluent in comparison with residents of most other parts of the country. Pétion-Ville has more security than the center of Port-au-Prince, and in general, than the other major cities of Haiti. The community is very stable, with nightlife and business conducted with an appearance of western normality, in striking contrast to many other parts of greater Port-au-Prince.
The hillside suburban town is filled with nightclubs, beauty salons, fitness gyms and French restaurants. Businesses which cater to tourists are commonplace, and parties and get-togethers often take place at night. Establishments often host considerable expatriates and foreigners of a similar calibre.
The famous "El Rancho" hotel is in Pétion-Ville. It was built from the private estate of Albert Silvera, a sports- and luxury car collector who was one of the pioneers of Haiti's hotel industry.
Sports & nature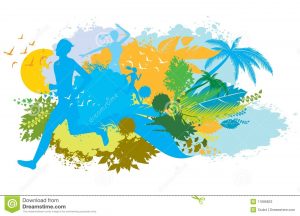 Haitians do not generally have access to the types of organized recreational activities prevalent in other countries, and sporting facilities are limited. Sports and gambling tend to go hand in hand in Haiti. Card games and dominoes are popular pastimes, but the most passion-inspiring gaming is provided by cockfighting, which takes place every Sunday in almost every village and neighbourhood across the country. Considerable sums of money pass hands at these gatherings, and a successful trainer can become a powerful figure in the community. Another popular form of gambling is borlette, a street-corner lottery found throughout the country.
Football (soccer) draws sizable crowds to matches in Port-au-Prince as well as to potholed city streets and rural roads. In 1974 Haiti became the first Caribbean nation to qualify for the World Cup finals, and some Haitian footballers, such as Joe Gaetjens, have played for teams in the United States and Europe. Haiti's elite class has produced a handful of international-level tennis players, and cycling is popular among those who can afford bicycles. Swimming is more accessible to ordinary Haitians.
Nightlife info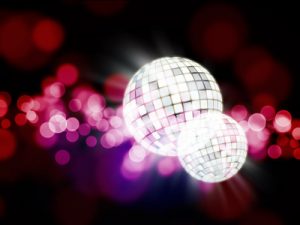 Souvenance, 5, rue Daniel Brun, Bois Moquette a French restaurant with refined dishes and spices, call first (something not very common in Haiti) and warm.
Papaye, 48 Rue Metellus, tel. 2257-7717, 3701-2707 French-Caribbean-Asian fusion
Mozaik, 89, rue Grégoire, French fusion
Magdoos, 30 Rue Oge, Petion-Ville, tel +509 37 33 2525 Mediterranean
Culture and history info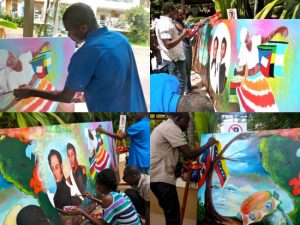 Musicians in Haiti and the Dominican Republic created the merengue musical style, which combines relatively slow African drum rhythms with early 19th-century European dance music; the merengue's popularity has spread throughout Latin America and the Caribbean. More contemporary musical styles have included the rhythmic "voodoo beat" and the politically minded lyrics of the band Boukman Eksperyans.
Haitian literature is written almost exclusively in French; however, some novels, poems, and plays have been written in Creole. Haiti has produced some internationally renowned writers, including Jean Price-Mars, who evaluated the African heritage in Haitian culture; Jacques Roumain, a poet, essayist, and novelist; Jacques-Stephen Alexis, who examined Haitian society through novels and other works; and René Depestre, noted for his elegant poetic creations in French. Later Haitian writers, such as Edwidge Danticat, have often written in English about their lives as exiles and their concomitant identity problems.
---
Read more