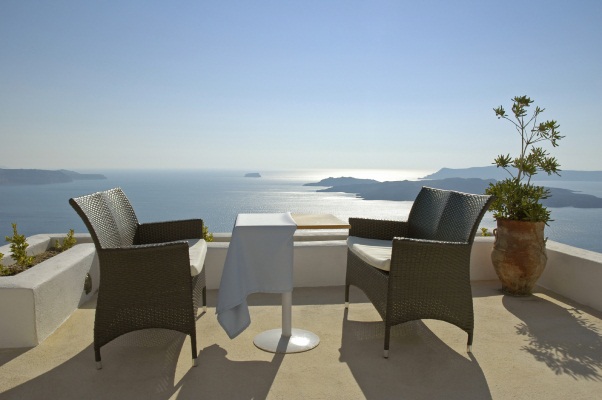 ABOUT US
Haiti Travel, LLC is based in Atlanta, GA, USA. Since its incorporation in 2013, it has built a reputation of high quality service and expertise in the travel and leisure industry in the country. Its values – integrity, reliability and quality services – are imbibed in the dynamic, vibrant and experienced staff located in-house and our network of partners worldwide.
MISSION
To be one-stop offering all related services with excellent customer service. We are committed to working with our clients as partners in achieving their individual and business goals. Every client is unique and our travel solutions are designed and customized to meet the needs, interest and preference of both individual and corporate travelers.
VISION
Haiti Travel, LLC 's vision is to provide a truly memorable travel experience around the world. Our aim is to be the destination expert of choice in Africa, bring Africans and the world together by ensuring that Africans and the world have the opportunity to explore one another.
Your one stop travel shop where we strive to bring travel to the reach of everyone. With over 10 years experience in the travel industry, We know that you don't have to be a millionaire to have that vacation.
All you need is the service of an experienced and honest travel agent who can source for the most cost effective travel packages that suits your pocket. No matter your destination, We assure you affordable fare, decent accommodation, indeed a total tour and vacation package of your dream.
Our clients come from all countries and all continents to experience the magic of Haiti.
Haiti Travel, LLC
Team